(Copyright Maris Rusis)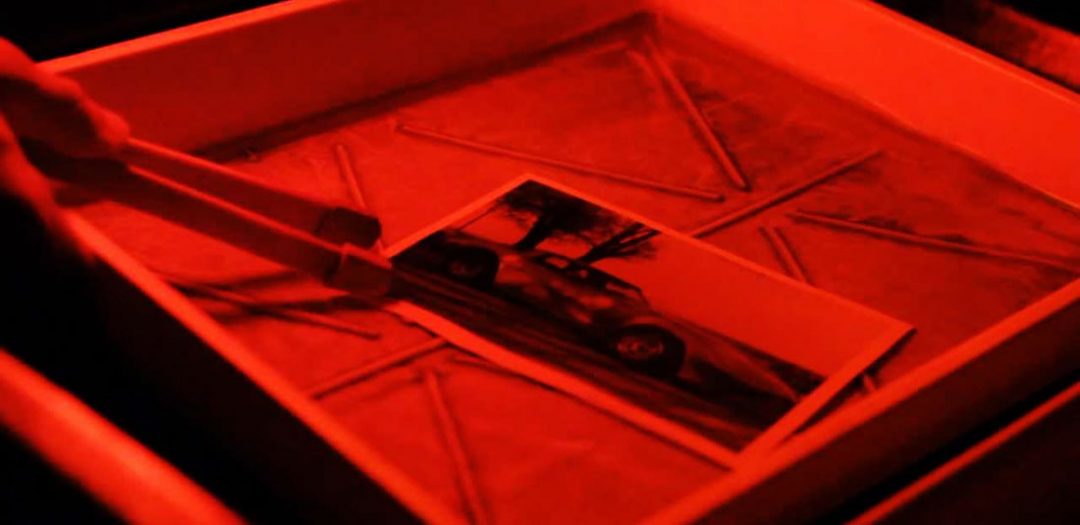 (Copyright Anatomy Films)
There was a time when a big freeze would bring a company to a grinding halt, especially one involved with photography, printing & developing pictures….
So now… what's the worst thing that can happen, what causes squeals of designers' anguish, irate management & cantankerous clients? The loss of electricity & or Wifi!
Its very very cold at the moment – comparatively speaking – for the UK. The unexpected upside of being headquartered on a boat is that business continues as normal: – the generators run (to power the computers), the tanks provide 3-4 days of clean water and the Wifi is either 4G or drawn from the mooring's Cloud services.
Special2Us is therefore able to operate 24-7… in the summer with the developers & designers working outside on deck, in the winter either kept warm by the log burners or the diesel powered central heating.
Are we smug? No… there are lots of disadvantages of working in a boat… not least of which the number of phones, keys, glasses, laptops & tablets dropped overboard. Do we have far more business continuity than most small business however? Oh Yes… even if our commercial insurance premiums don't seem to reflect the resilience of being self sufficient in all services!
Special2Us will be exhibiting at this year's Ideal Homes Show at Olympia (March 17-2nd April) – come & have a chat to us about scanning & storing & curating your parents' pictures & documents… we started our Noah's Ark business specifically to help protect family photos from flood fire & pestilence!